This store requires javascript to be enabled for some features to work correctly.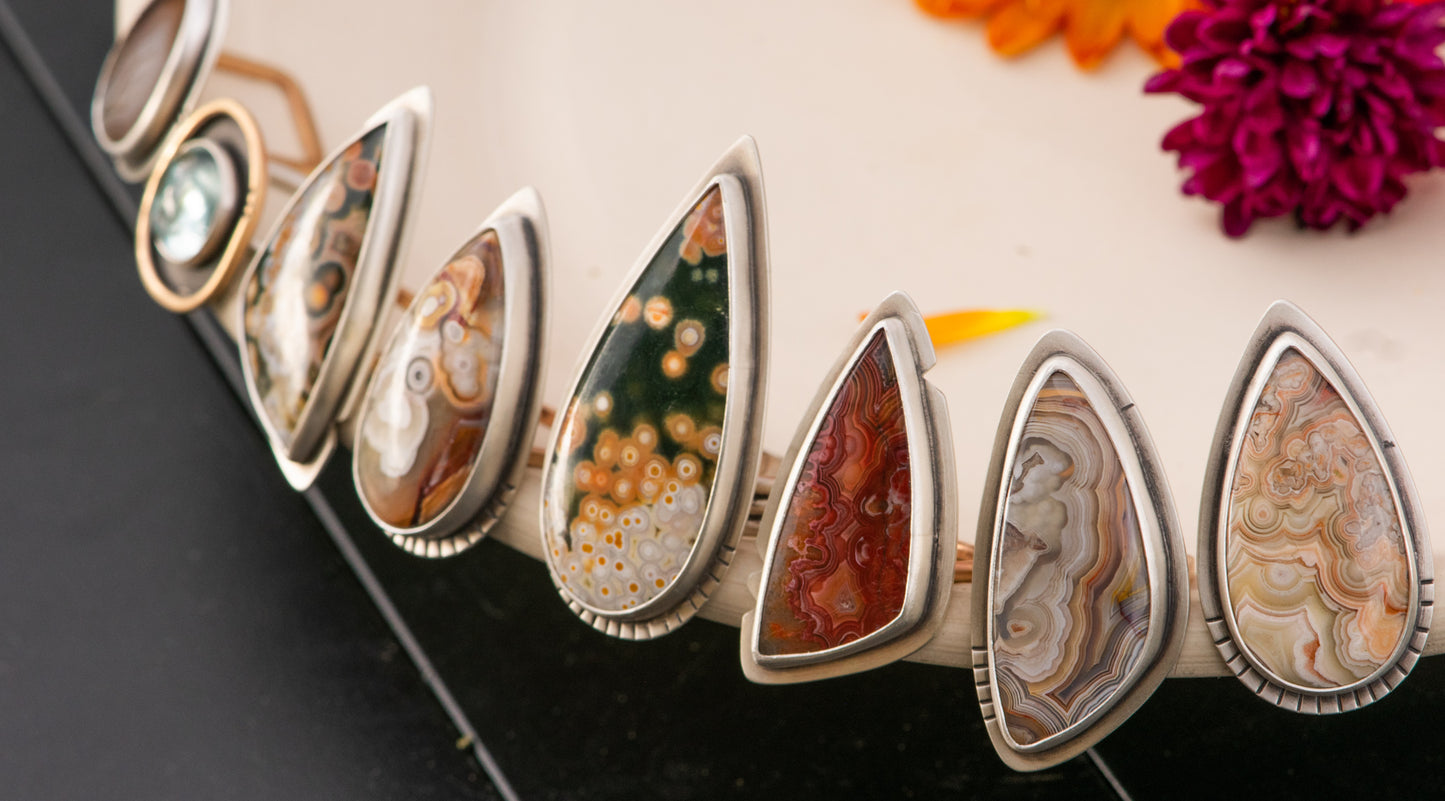 LET'S GET WEIRD. November 19th, 6pm met
HIDDEN FIRES HOT OFF THE BENCH
Pieces that are marching to the beat of their own drum. Crazy and complex. Ocean jasper, crazy lace agate, Montana agate, solar quartz and probably some other oddballs because I have a hard time focusing on the task at hand and always make some random ones. Fun!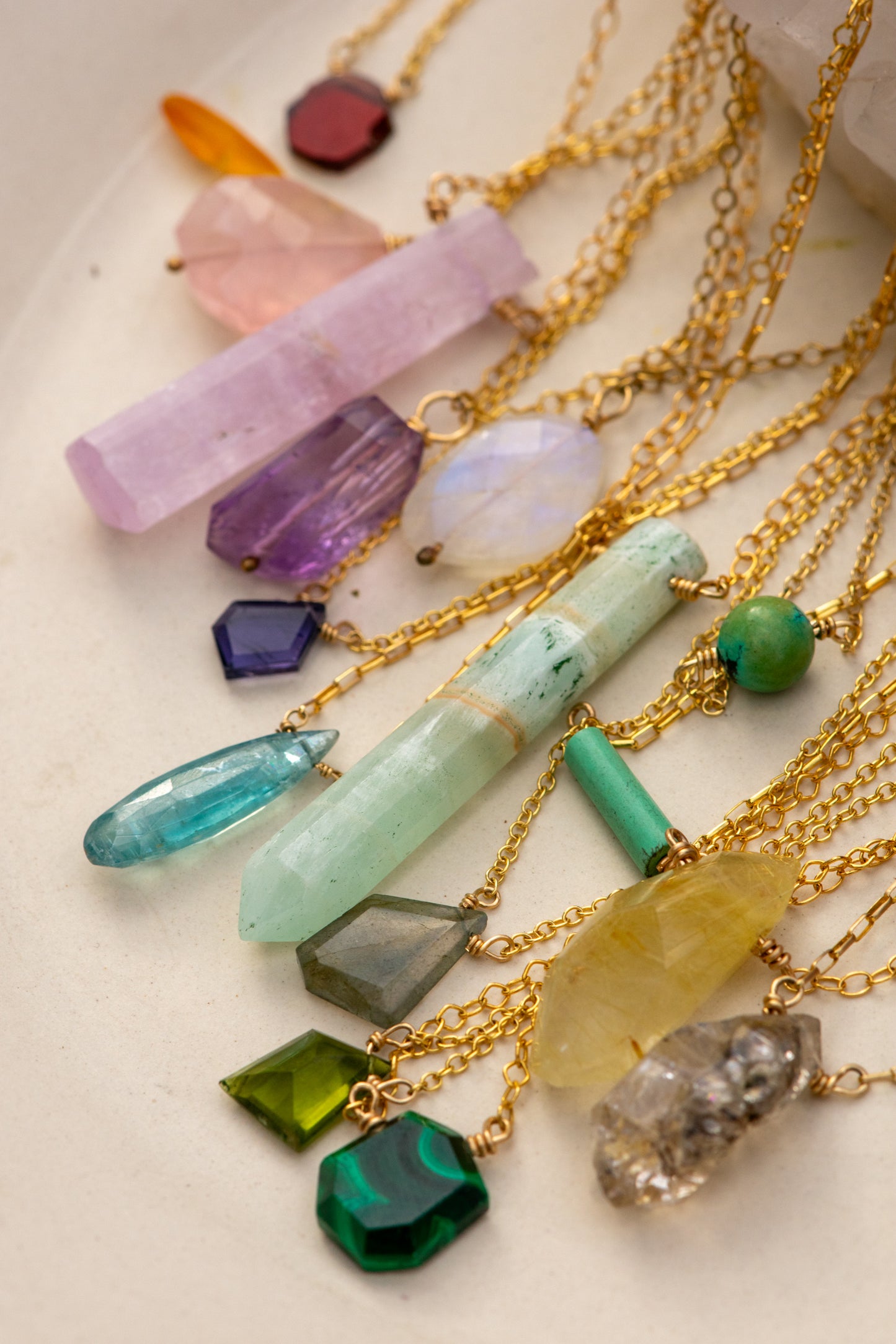 Saturday, November 25th.
small business Saturday!
Tis time. I have so much inventory right now, I'm running out of space. For a couple years there with a crazy move happening almost every year, I always felt behind the ball. I couldn't really connect with a fun holiday website event. This year is different. Gift giving is one of my love languages and we are going for it! Sign up for emails for some secret bonuses.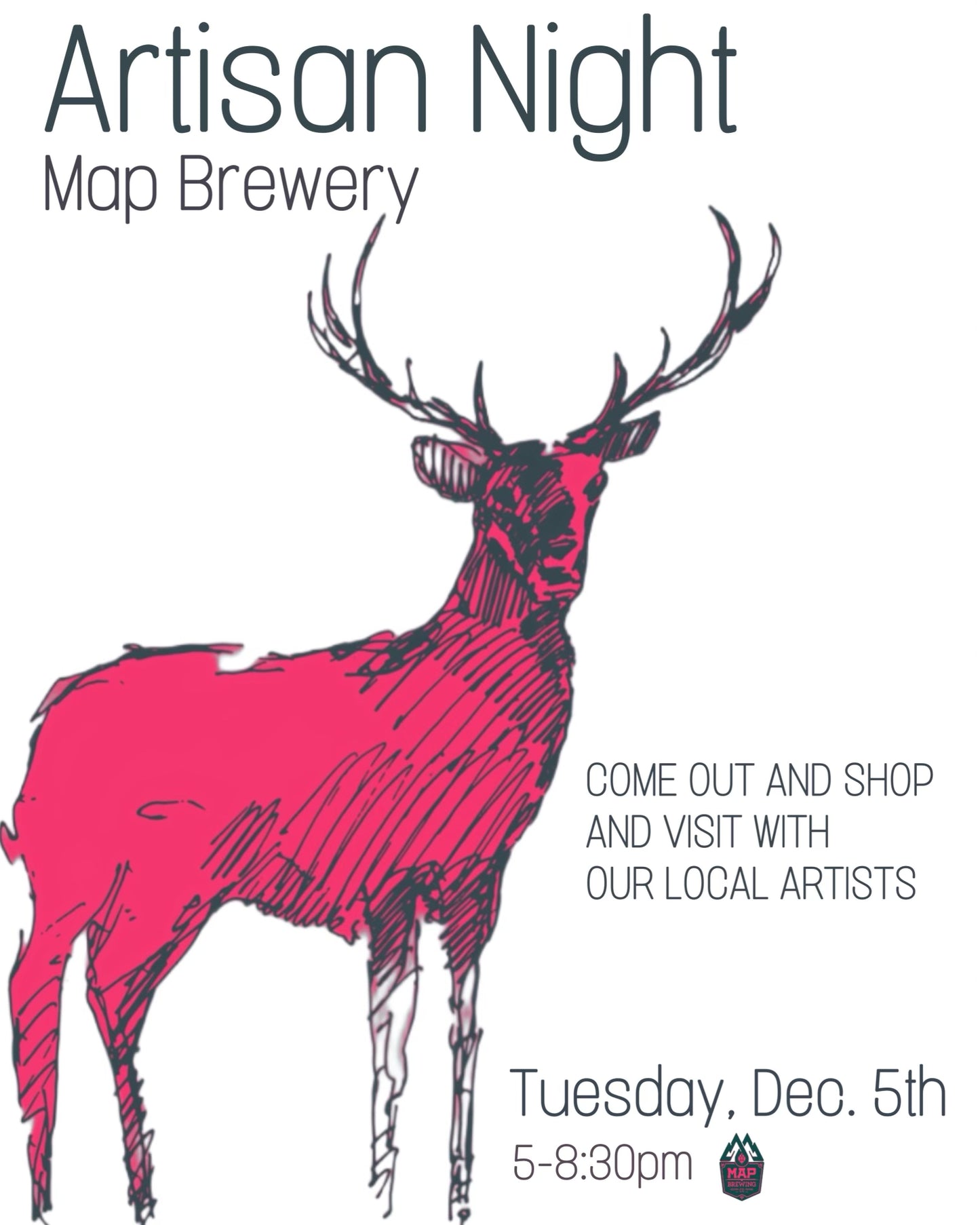 Tuesday, December 5th at MAP Brewing
Holiday arty party!
My favorite night of the holidays, and the best way to close out the year. Seeing all the smiling faces! Come to MAP Brewing to have a beer and get some awesome gifts from local artist. Kirsten Kainz, Pat Hoffman, Jelt, and many more. It's so fun.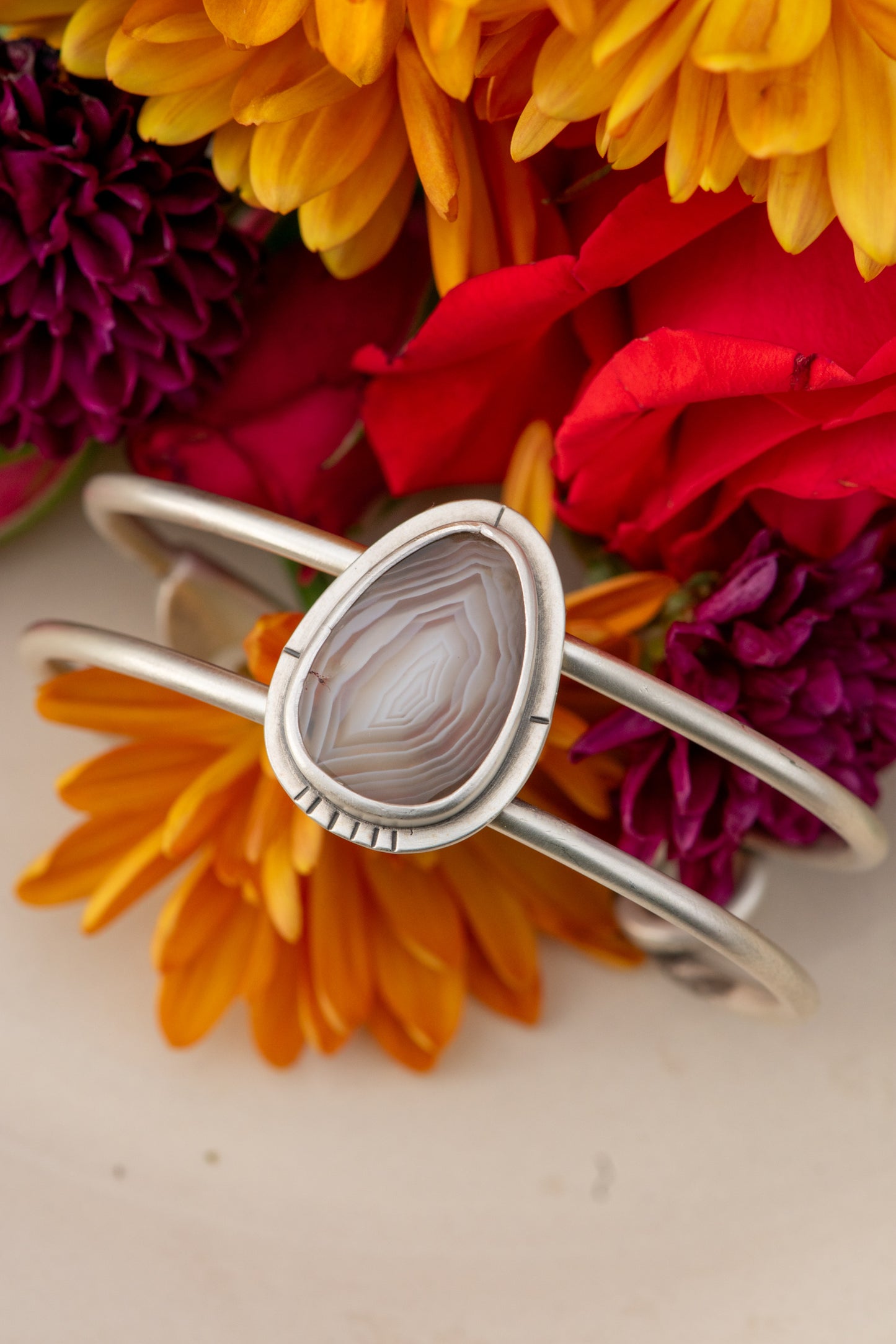 neco collaborative, December 14th, 4-8pm
Northeast side winter stroll
Yahoo! Right in the thick of it. There's going snowstorms, holiday madness, random family visits and somewhere in the chaos maybe there's some last minute presents that need to be found. Gotcha covered. A fun afternoon to support local small businesses and artists and a great excuse to get out of the house and go for a stroll. See you there!